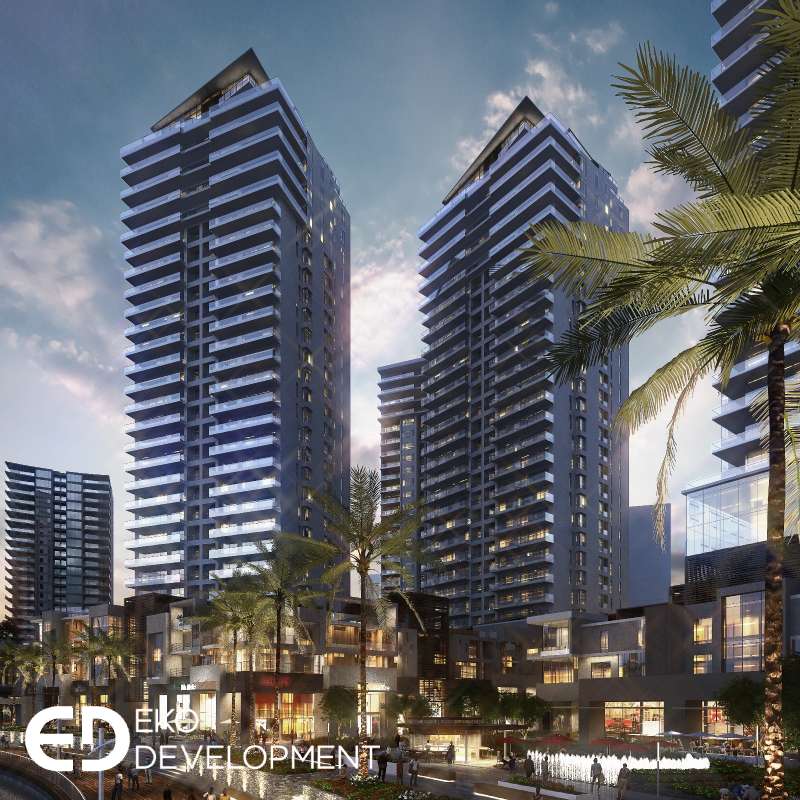 COMPANY OVERVIEW

Eko Development Company Limited is a full-service, one stop, Real Estate Development and Management Company dedicated to creating luxury residences and offices to the highest specification.
Our mission is to be the foremost, most profitable solution leader and provider of lifestyle Real Estate solutions which include Work, Leisure, Retail and Recreation. Our tag line "Live Above" sums it up. It is our policy to ensure best practice and good governance in all aspects of our service delivery. Our long-standing strategy is to partner with national and international professionals in the "built up" environment in-line with our best in-class standard.
Eko Development Company was established in 2010 by South Energyx Nigeria Limited. Mr. Olawale Opayinka is the MD/CEO. The Company has strong ties with ITB Nigeria Limited (our Builders), which has constructed several landmark buildings in Nigeria. Eko Development Company is located in Eko Atlantic City, Lagos Nigeria, where the firsts of many of our landmark developments is also situated.
To Build the Future You Dream.
To Become the No.1 Real Estate Developer in West Africa in terms of Asset Under Management and sustainable development.
WANT TO BOOK AN APPOINTMENT WITH US?