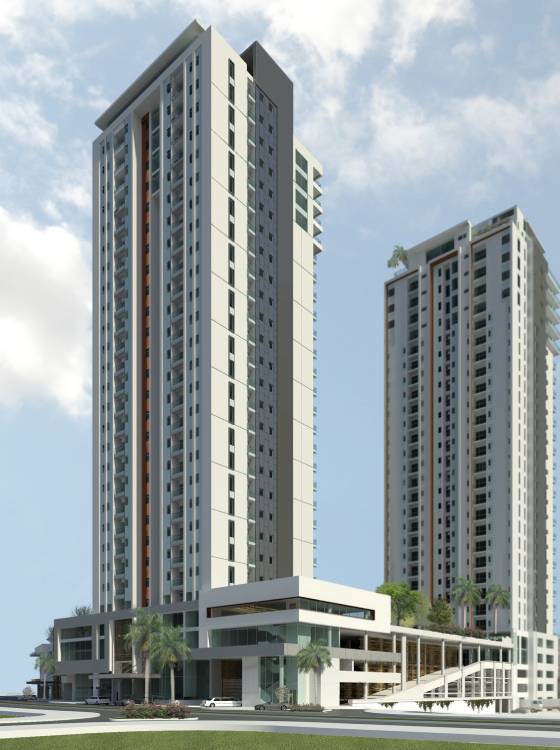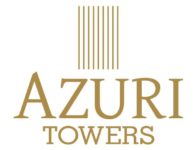 AZURI TWO reflects the elegant lifestyle that the development offers in the charming Marina District of the new Eko Atlantic City. A hidden gem, nestled between its sister towers, AZURI TWO's demure character is evidenced in its architecture which celebrates its position overlooking a delightful secluded garden-piazza with stunning marina views.
Our leading world-class development is part of a long-term programme to create outstanding homes with luxurious living. Her idyllic position on the Marina District combines the tranquility of the three water bodies alongside a sophisticated pedestrian-friendly urban centre to ensure that her inhabitants enjoy a lifestyle befitting for Kings and Queens and a wealth of amenities in a secure environment, the Marina District will be a privileged place to invest, work, play and live.
VIEW AZURI TWO FLOOR PLAN
LEARN MORE ABOUT AZURI TOWERS IN THE BROCHURE
LEARN MORE ABOUT AZURI LOFT FLOOR PLAN
WANT TO BOOK AN APPOINTMENT WITH US?