REDEFINING LUXURY

We are a Real Estate Development and Management Company.
Our commitment is to create luxury residences and offices to highest specification.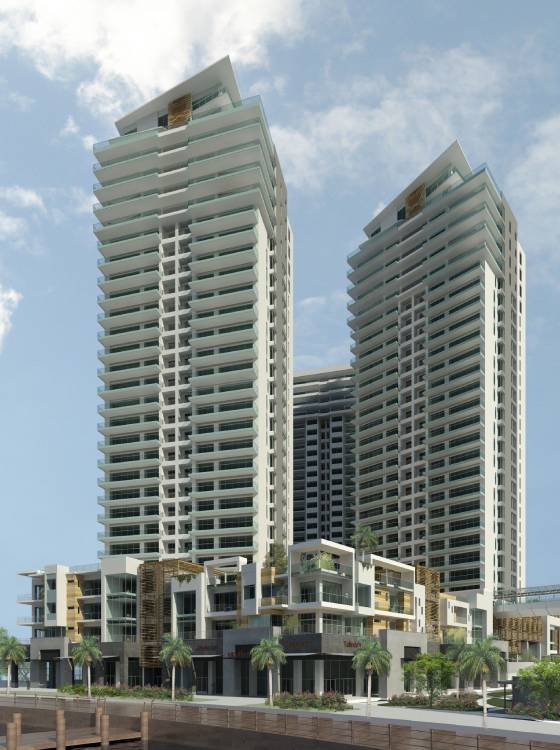 AZURI ONE

Setting new standards for luxurious living in Lagos and West Africa, AZURI ONE, in the prestigious Azuri Towers, offers exceptional homes by an exquisite marina. With spectacular panoramic views, AZURI ONE sits at a unique advantage - crowned by her magnificent Villa, living up to its aim of "World Class Luxury Lifestyle".
View Project
AZURI TWO

AZURI TWO reflects the elegant lifestyle that the development offers in the charming Marina District of the new Eko Atlantic City. A hidden gem, nestled between its sister towers, AZURI TWO's demure character is evidenced in its architecture which celebrates its position overlooking a delightful secluded garden-piazza with stunning marina views.
View Project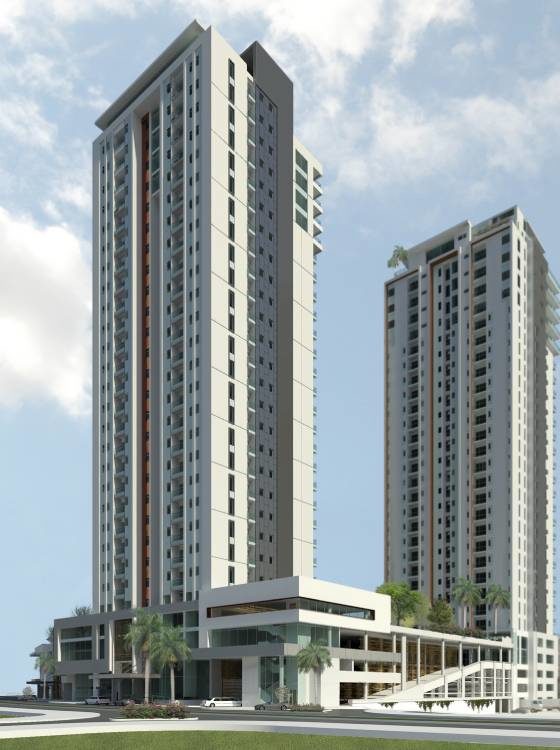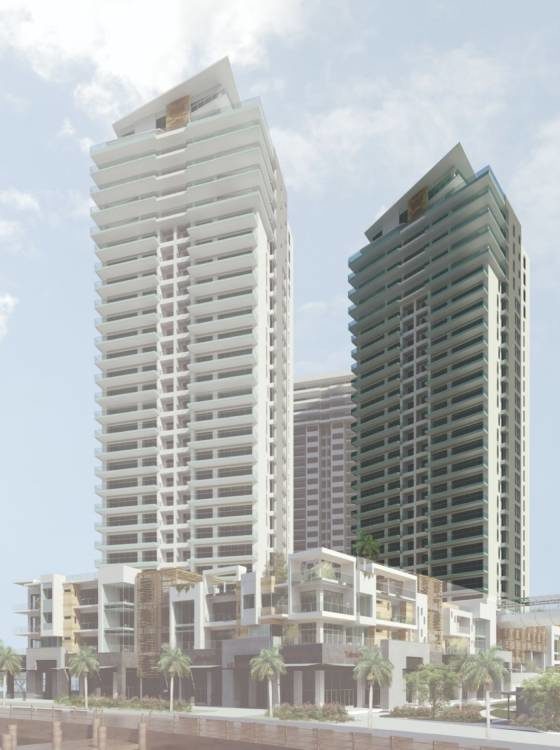 AZURI OFFICES

AZURI OFFICES is Azuri Towers' dedicated high-tech office tower. The modern 32 floor building will have state of the art amenities such as fibre optic data connections and SMATV that take unique advantage of Eko Atlantic's existing, selectively pre-conceived infrastructure.
View Project
IN THE NEWS

Stay updated on our latest projects and recent developments.
When Rolls-Royce Motor Cars Lagos opted for an experiential approach to introducing Cullinan – the first all-terrain SUV from Rolls-Royce that makes luxury off-road travel a

The iconic Azuri Towers, in the sprawling Eko Atlantic City, is ready for a grand opening come June 2022 with about 50 per cent of
More News